Welcome to the Manlius United Methodist Church
111 Wesley Street, Manlius, NY 13104
Phone: (315) 682-8021
Worship: Sunday 9:45 AM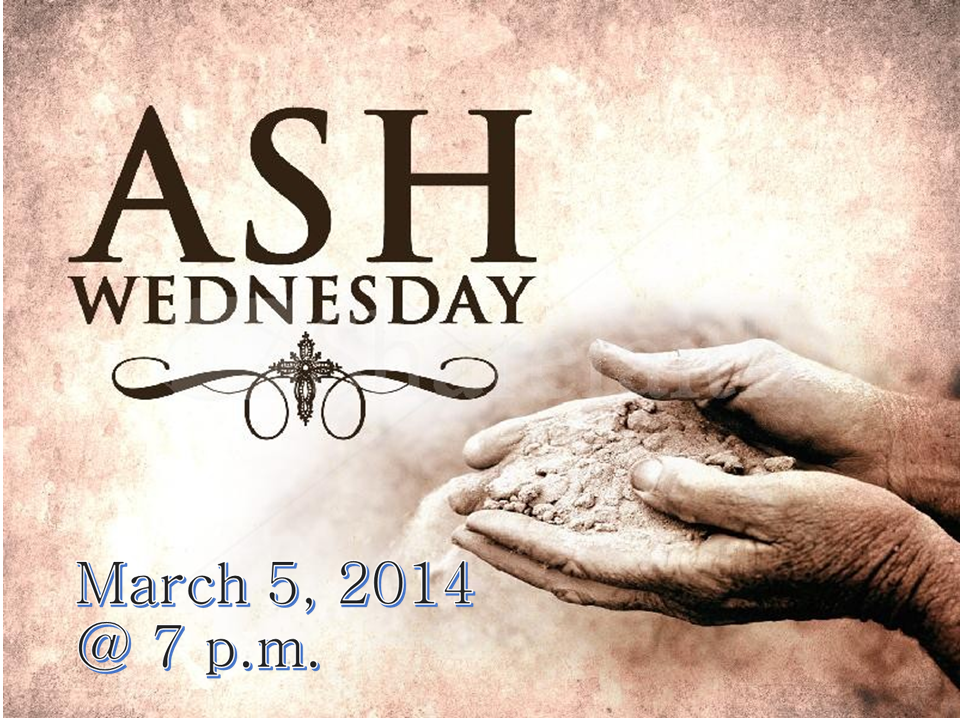 Ash Wednesday Worship Service
March 5 @ 7:00 p.m.
Lent is the Christian season of preparation before Easter. Ash Wednesday marks the first day, or the start of the season of Lent, which begins 40 days prior to Easter (Sundays are not included in the count).
The purpose is to set aside time for reflection on Jesus Christ - his suffering and his sacrifice, his life, death, burial and resurrection.
Lent offers us all a very special opportunity to grow in our relationship with God and to deepen our commitment to a way of life, rooted in our baptism.  In our busy world, Lent provides us with an opportunity to reflect upon our patterns, to pray more deeply, experience sorrow for what we've done and failed to do, and to be generous to those in need.